Augusta Health earns special designation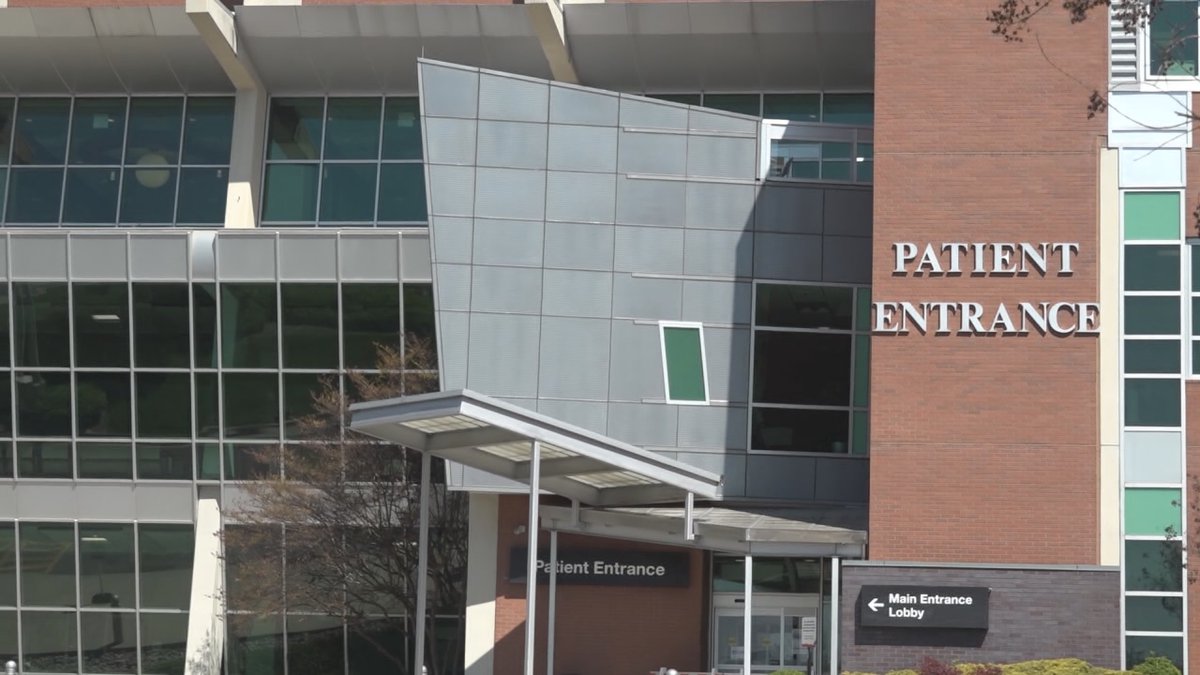 Published: Mar. 24, 2023 at 3:11 PM EDT
FISHERSVILLE, Va. (WHSV) - Augusta Health joined a premier group of organizations that has received Pathway to Excellence® designation from the American Nurses Credentialing Center (ANCC). They announced in a press release that Augusta Health is one of only 200 nursing teams across the nation to have earned this designation and one of only eight in Virginia.
This reflects years of work by nursing teams at Augusta Health to build a positive practice environment and persevere despite one of the most challenging times to ever face nurses.
The Pathway designation is a global credential that highlights Augusta Health's commitment to creating a healthy work environment where nurses feel empowered and valued. Augusta Health's nurses are an integral part of the healthcare team, with a voice in policy and practice.
"I am honored to be part of such an outstanding team of nursing professionals, and I am proud of the incredible impact we have on the health and wellbeing of our patients and their families, said Crystal Farmer, MBA, MSN, RN, FACHE, Augusta Health Vice President and Chief Nursing Officer. "This is an incredible achievement that reflects our dedication to providing exceptional patient care, fostering a supportive and empowering work environment for our nurses and constantly striving for excellence in all aspects of our operations."
As a Pathway organization, Augusta Health leads the effort to enhance the quality of care, patient and nursing safety, and the future of healthcare delivery. For more information on the Pathway to Excellence recognition program, visit ANCC's website at https://www.nursingworld.org/pathway
Copyright 2023 WHSV. All rights reserved.